Eagle Creek | Free Shipping on Eagle Creek over $49 at Moosejaw
Eagle Creek

Eagle Creek Luggage
Eagle Creek Wheeled Luggage
Eagle Creek Messenger Bags
Eagle Creek Duffel Bags

Eagle Creek Backpacks
Eagle Creek Laptop Bags

Eagle Creek Accessories
Eagle Creek Money Belts
Eagle Creek Pack-Its
Eagle Creek Wallets

Eagle Creek Sale
What's New
We just added this stuff like 5 seconds ago. That may not be true but it sure sounds good.
$70.00 - $100.00
Free Shipping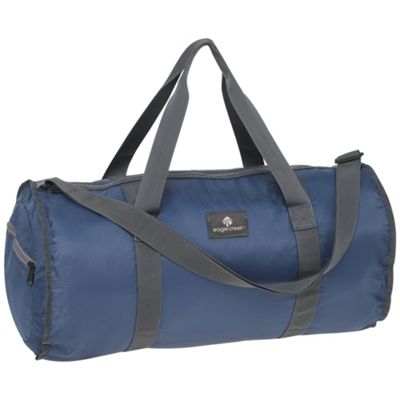 $30.00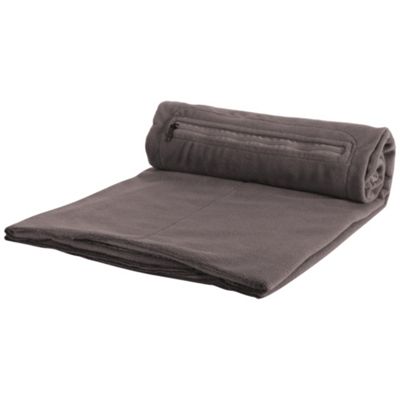 $30.00
The Best Stuff
We're pretty sure this is the best stuff. Or at least it is decent stuff. Sorry for saying stuff.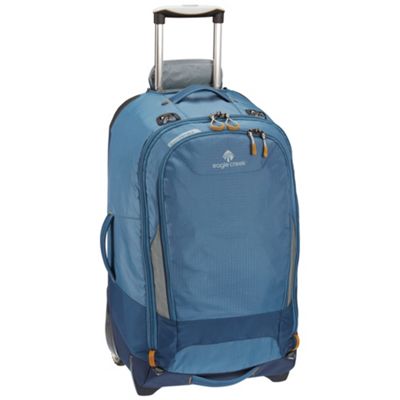 $275.00 - $310.00
Free Shipping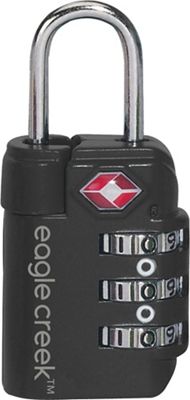 $11.00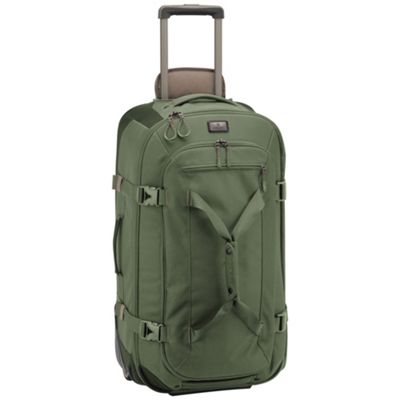 $340.00
Free Shipping
$350.00
Free Shipping
These are reviews from real Moosejaw Customers. I have never eaten a radish.
I bought this for overseas traveling. I plan on putting my clean clothes in the large bag and the dirty in the medium. This will make my clothes a lot more compact and hopeful…
- david, 04/03/11
Topeka, Kansas
I was little skeptical when I first pulled these big 'ol zip lock bags out, but was plesantly surprised when I started to use them. My main goal to start was either store and…
- PAUL, 03/16/09
ROBBINSDALE
READ ALL 7 REVIEWS >>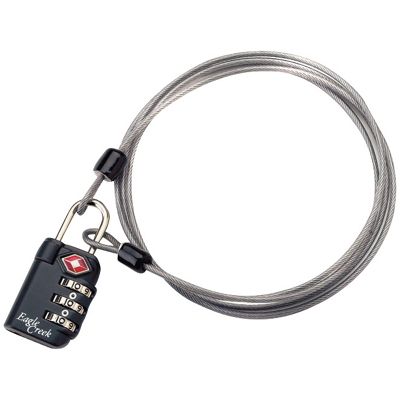 I'm not an idiot. I read the directions and followed them to a "t" and was unable to set the lock properly. After 30 minutes of this I may have had a temper tantrum and thro…
- Shannon, 02/14/11
Montana
this product is steady and strong.great for hostel stays…
- DAVE, 11/04/08
WASHINGTON
READ ALL 7 REVIEWS >>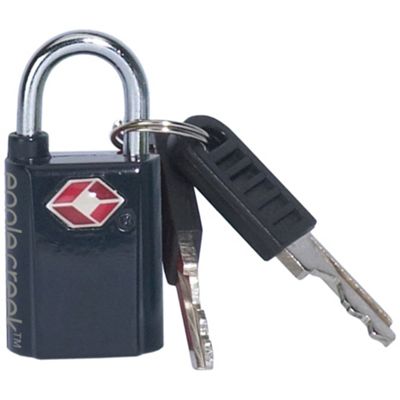 This lock works well and small enough to fit onto most luggage, or safes. I also use mine to lock my bike up. works great!…
- kristen, 07/07/09
Detroit
This lock is perfect for travelling. It is so tiny and cheap, but very sturdy.…
- BETHANY, 05/05/08
Connecticut, USA
READ ALL 3 REVIEWS >>
I recently bought this lock along with two others for a trip I was taking. I didn't buy them to keep TSA agents out of my stuff or anything like that. I simply wanted to keep…
- Oleg, 07/04/12
Morganville
Purchased two of these puppies, and both have had problems. One wont set a new combo, the other, wont open after being unlocked by a TSA agent. I love Eagle Creek; I used to s…
- Colleen, 06/09/10

READ ALL 3 REVIEWS >>
About Eagle Creek
Eagle Creek started as a tiny band of idealists who frequently indulged in wanderlust. Eagle Creek's mission was to prove that travel didn't have to be one of the leading causes of chronic lower back pain; that travelers could visit remote parts of the world without giving up every bastion of civilization; and that all of this could be fun. Eagle Creek's simple mission statement that has them well for 30 years. Eagle Creek accessories have made the last 30 years of adventure travel a little easier than the first few thousand.
Eagle Creek believes in Karma and the philosophy of "What goes around, comes around." In the 30 years Eagle Creek has been in business Eagle Creek has gotten so much from the world; in experience, culture and good times. It's the least Eagle Creek can do to give a little bit back. In doing so, Eagle Creek has been active in some worthwhile things. Helping people to enrich their lives through education was Eagle Creek's mantra when they created the Children of Nepal Fund. With donations raised, Eagle Creek continues to help build schools for children of the Himalayas. Locally, Eagle Creek extended this value to the North San Diego County Food Bank, helping those less than fortunate families put food on their tables. Eagle Creek also understands, as fellow travelers, that they must be good stewards of their own backyard. Ensuring people have a wilderness to travel to, Eagle Creek supports the Outdoor Industry Conservation Alliance, The Outdoor Recreation Coalition of America, The Access Fund and Eagle Creek's President and founder also heads up The Escondido Creek Conservancy. Eagle Creek's travels have led them to many parts of this world where they are welcomed as guests and treated with respect. Being a good host, neighbor and friend to the community is perhaps the best way Eagle Creek can ensure that "What goes around, comes around."
Eagle Creek has taken all that Mother Earth can give and given it right back. Durable
duffel bags
. Comfortable
backpacks
. Organized totes. Sturdy
luggage
. And other Eagle Creek travel gear that you need before you even know you need them. Every single, solitary one has a lifetime guarantee. A lifetime spent in the hands of curious and adventurous souls.