Deuter Backpacks | Deuter Daypacks | Deuter Hydration Packs | Deuter Hiking
All Deuter

Deuter Backpacks
Deuter Day Packs
Deuter Multi-Day Packs
Deuter Expedition Packs
Deuter Pack Accessories

Deuter Technical Packs
Deuter Snowboard Backpacks
Deuter Racing Packs
Deuter Hydration Packs
Deuter Laptop Backpacks
Deuter Work + School Backpacks

Deuter Duffels

Deuter Lumbar Packs

Deuter Travel Packs

Deuter Kid Carriers


What's New
We just added this stuff like 5 seconds ago. That may not be true but it sure sounds good.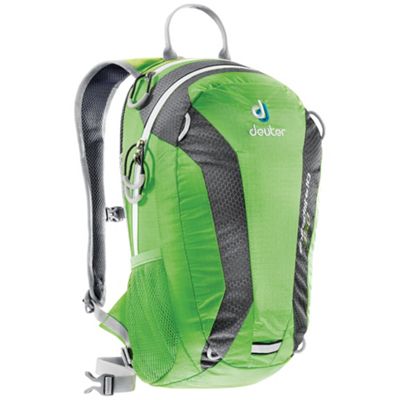 $58.95
Free Shipping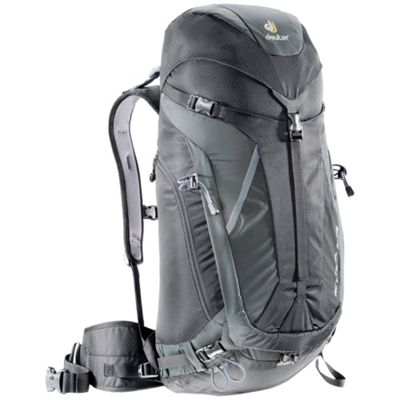 $138.95
Free Shipping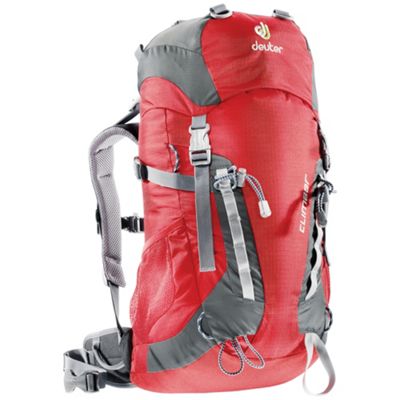 $68.95
Free Shipping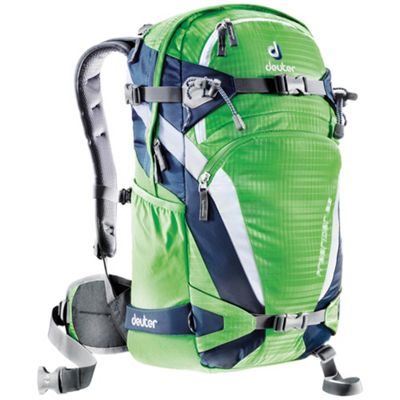 $128.95
Free Shipping
The Best Stuff
We're pretty sure this is the best stuff. Or at least it is decent stuff. Sorry for saying stuff.
$299.00
Free Shipping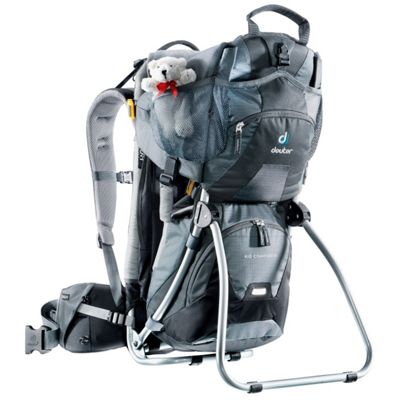 $239.00
Free Shipping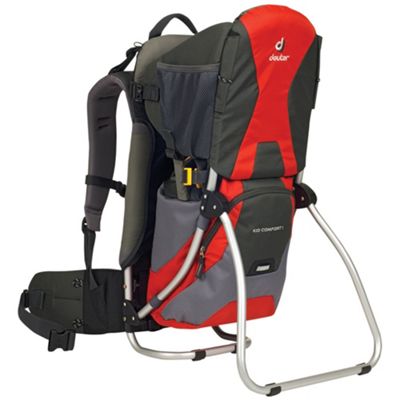 $199.00
Free Shipping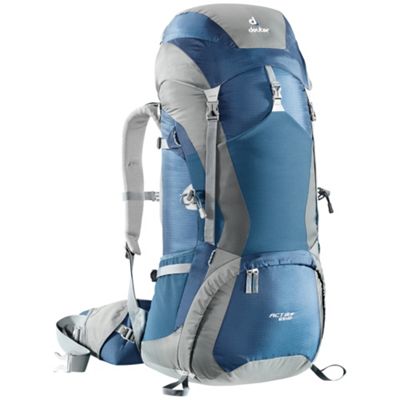 $199.00
Free Shipping
These are reviews from real Moosejaw Customers. I have never eaten a radish.
I couldn't pass up this bag looking at the specs vs price. I have been looking for an inexpensive summer synthetic bag that if I destroy I wont be sad. Test run September 18th…
- Andrew, 09/21/11
West Virginia
When you first get this sleeping bag its in an incredibly small black stuff sack, no larger then a liter of water. You unpack it, roll it out, and sure enough its full size. H…
- Robert, 05/18/11
Victorville/Big Bear
READ ALL 7 REVIEWS >>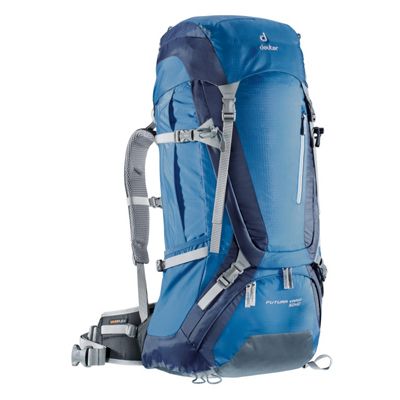 I've had this pack for a couple of months now and it is holding up extremely well. It's been with me on several hikes in the southeast and all through the Appalachians. My f…
- Caleb, 06/24/13
Starkville, MS
I was planning on buying a smaller pack but this one had all the features I wanted and gives me the flexibility to take longer trips. What I didn't realize was how many adjust…
- Brian, 11/02/13
Alberta, Canada
READ ALL 5 REVIEWS >>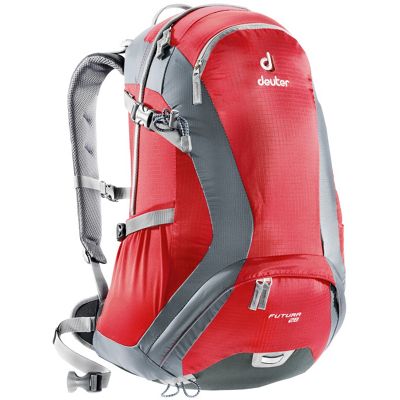 This is the best pack I've owned, and I have a lot. For a quick day hike, it's perfect. It also doesn't scream "hiking bag" so it looks great around town or if you pack light,…
- Brandon, 06/09/11
Winona, MN
I had a Deuter AC Snow Lite which lasted me 5 years, and when I finally decided to retire it, I chose the Futura 28 which has the same features. I chose the bag mainly for…
- Timothy, 05/12/12

READ ALL 5 REVIEWS >>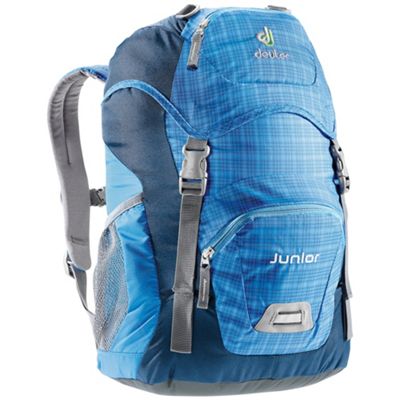 And that's what I was going for. He's five and has two older brothers that just moved into the boy scouts...like their uncle :) I bought them big boy packs and couldn't leave…
- Glen, 07/04/10

My daughter - age 7 and only about 42lbs - wore this on her first overnight backpack trip. This pack seems to be built and designed very well, it's reasonably priced, and it's…
- David, 09/30/10

READ ALL 4 REVIEWS >>
About Deuter
I bet you didn't know Deuter has been in business longer than any other backpack company in the world. Since 1898,
Deuter backpacks
have been comfortably and efficiently carrying the supplies of backpackers everywhere. I must say, that is some accomplishment, Deuter. I think the longest I have ever done anything was in high school when I kept the same sandwich in a plastic bag in my locker for all four years. That didn't really compare to Deuter backpacks.
Deuter backpacks are super comfortable, fit exceptionally well, and provide excellent ventilation. Holy cow, these three backpack traits are some of the top qualities that every backpacker loves their backpack to have.
Deuter
sure does make hiking, and life for that matter, much simpler.
The
Deuter AC Lite backpack
is one superb Deuter pack. It's high functionality and innovative features make the Deuter AC Lite pack a great all-around backpack. The more technical Deuter ACT Lite backpack has a little more bells and whistles than the AC Lite pack, making it more functional for those longer backpacking trips. The Deuter ACT Lite pack has so many crazy awesome features that I could probably write a novel just to describe them. I'll be nice and spare you the reading.
Deuter definitely has a wealth of experience and creativity that they have built up over the many years of being in business. Anyone who wants to argue that Deuter backpacks are not their favorite can answer to Jack and Vince. That's what I named my two pinky fingers. Trust me, they're tough pinky fingers.
My Deuter Favorites