Deuter Backpacks | Deuter Daypacks | Deuter Hydration Packs | Deuter Hiking
All Deuter

Deuter Backpacks
Deuter Day Packs
Deuter Multi-Day Packs
Deuter Expedition Packs
Deuter Pack Accessories

Deuter Technical Packs
Deuter Snowboard Backpacks
Deuter Racing Packs
Deuter Hydration Packs
Deuter Laptop Backpacks
Deuter Work + School Backpacks

Deuter Duffels

Deuter Lumbar Packs

Deuter Travel Packs

Deuter Kid Carriers


What's New
We just added this stuff like 5 seconds ago. That may not be true but it sure sounds good.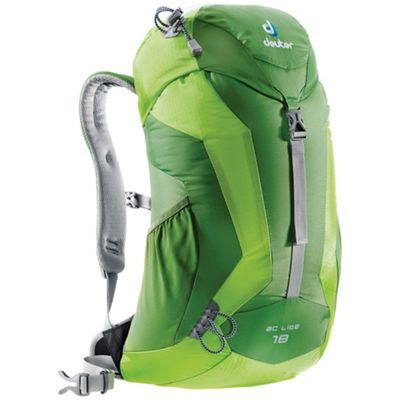 $89.00
Free Shipping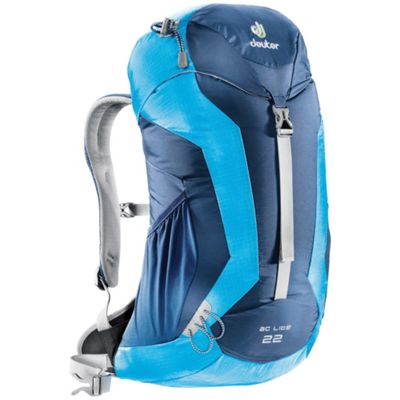 $99.00
Free Shipping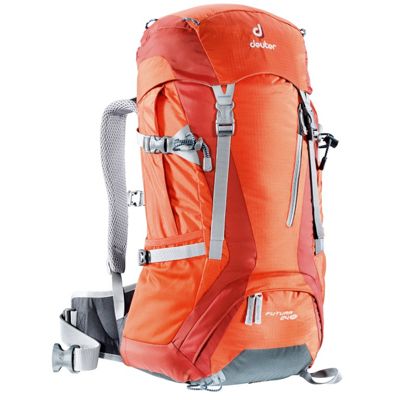 $129.00
Free Shipping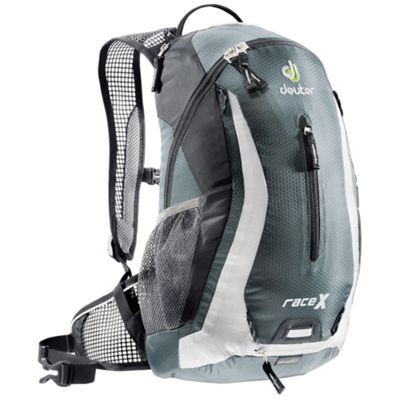 $89.00
Free Shipping
The Best Stuff
We're pretty sure this is the best stuff. Or at least it is decent stuff. Sorry for saying stuff.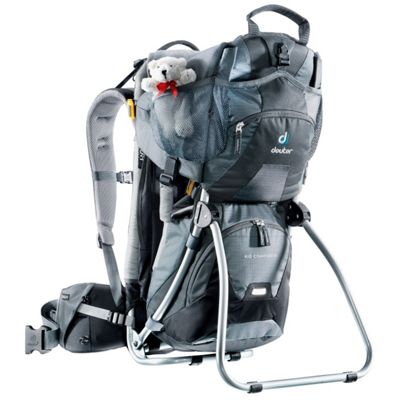 $239.00
Free Shipping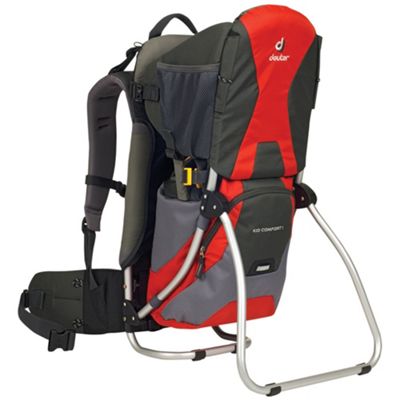 $199.00
Free Shipping
$299.00
Free Shipping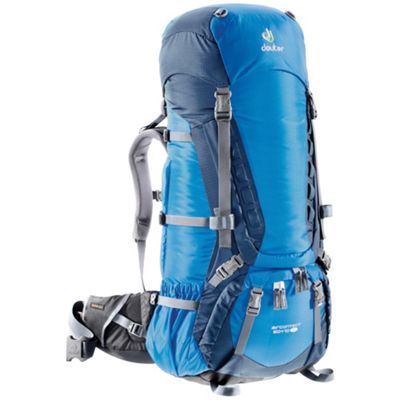 $269.00
Free Shipping
Custy
Reviews
These are reviews from real Moosejaw Customer. I have never eaten a radish.
small enough to stash away, i pull it out during rain to keep my backpack dry when biking home in the rain.…
- Stephen, 02/12/11
Madison, WI
I'm happy with the highly-visible fluorescent color. The material the cover is made of seems to do a great job keeping the rain out, but it's not built for an everyday school…
- Kirsten, 11/11/10

READ ALL 2 REVIEWS >>
Alright, so it can't leap buildings in a single bound, but if you need to keep your pack dry, this will work. The thing is, if you need to keep your Smart car dry....this wil…
- MARCUS, 11/15/12
Lansing, MI
The rain cover does its job well. It keeps water out, and dry in. Just be careful to cover as muck of your pack as possible, or it will get wet. Common sense. Overall, a go…
- Teddy, 06/03/12
Florida
READ ALL 2 REVIEWS >>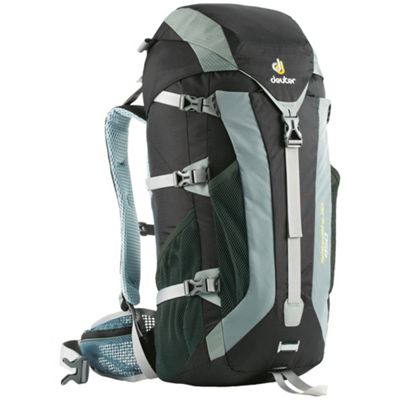 This pack is exaclty what you are looking for if you want to go light and have a multifunction pack. Versatile enough for long approaches (hip belt pockets for energy bars, ge…
- victor, 12/11/11
Miami
READ 1 REVIEW >>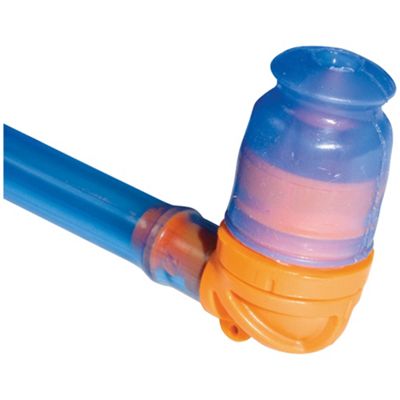 this is a really great nuff said…
- jeremy, 08/11/11
granbury,tx
READ 1 REVIEW >>
About Deuter
I bet you didn't know Deuter has been in business longer than any other backpack company in the world. Since 1898,
Deuter backpacks
have been comfortably and efficiently carrying the supplies of backpackers everywhere. I must say, that is some accomplishment, Deuter. I think the longest I have ever done anything was in high school when I kept the same sandwich in a plastic bag in my locker for all four years. That didn't really compare to Deuter backpacks.
Deuter backpacks are super comfortable, fit exceptionally well, and provide excellent ventilation. Holy cow, these three backpack traits are some of the top qualities that every backpacker loves their backpack to have.
Deuter
sure does make hiking, and life for that matter, much simpler.
The
Deuter AC Lite backpack
is one superb Deuter pack. It's high functionality and innovative features make the Deuter AC Lite pack a great all-around backpack. The more technical Deuter ACT Lite backpack has a little more bells and whistles than the AC Lite pack, making it more functional for those longer backpacking trips. The Deuter ACT Lite pack has so many crazy awesome features that I could probably write a novel just to describe them. I'll be nice and spare you the reading.
Deuter definitely has a wealth of experience and creativity that they have built up over the many years of being in business. Anyone who wants to argue that Deuter backpacks are not their favorite can answer to Jack and Vince. That's what I named my two pinky fingers. Trust me, they're tough pinky fingers.
My Deuter Favorites