Dakine | Dakine Backpacks | Dakine Luggage
All Dakine
Dakine Sale

Dakine Backpacks
Dakine Snowboard Backpacks
Dakine Laptop Backpacks
Dakine Work + School Backpacks
Dakine Pack Accessories

Dakine Luggage
Dakine Travel Cases
Dakine Messenger Bags

Dakine Snowsports
Dakine Snowboard Bags
Dakine Snowboard Accessories
Dakine Skiing Accessories
Dakine Gloves + Mitts
Dakine Hats

Dakine Windsurfing

Men's Dakine
Women's Dakine
Kids' Dakine
What's New
We just added this stuff like 5 seconds ago. That may not be true but it sure sounds good.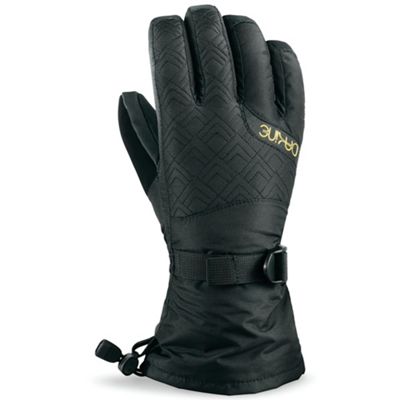 $44.95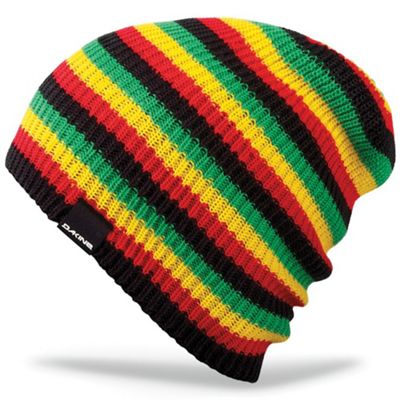 $19.95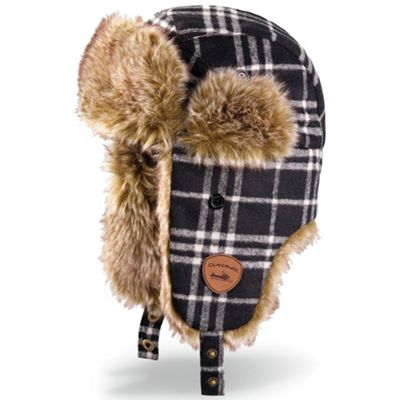 $39.95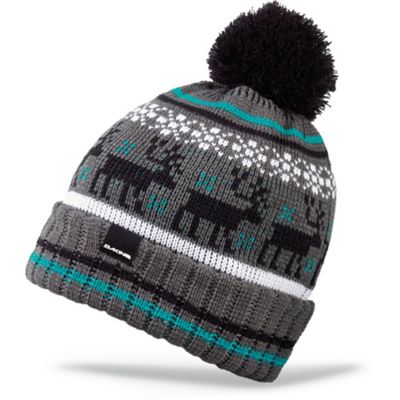 $24.95
The Best Stuff
We're pretty sure this is the best stuff. Or at least it is decent stuff. Sorry for saying stuff.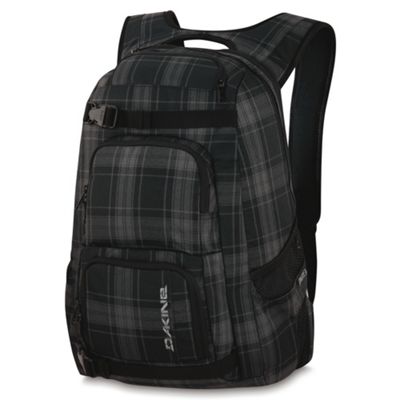 $51.99
$69.95
Free Shipping over $49
$54.99
$84.95
Free Shipping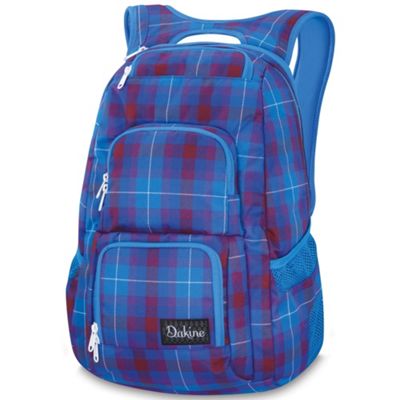 $44.99
$69.95
Free Shipping over $49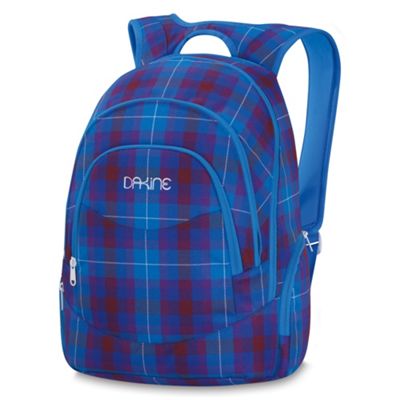 $34.99
$54.95
These are reviews from real Moosejaw Customers. I have never eaten a radish.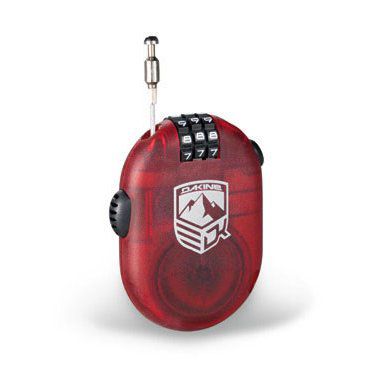 This thing is great to lock up your boards when you can't hold it anymore or just need to run inside for a break. I just throw this in my pocket and its not too light or bulky…
- TROY, 01/10/11
Staunton
I always end up putting my snowboard outside a lodge and checking on it every 5-10 minutes. Now I can feel safe putting my snowboard out there knowing that it's locked up.…
- Nona, 09/29/11
Blue Bell, PA
READ ALL 2 REVIEWS >>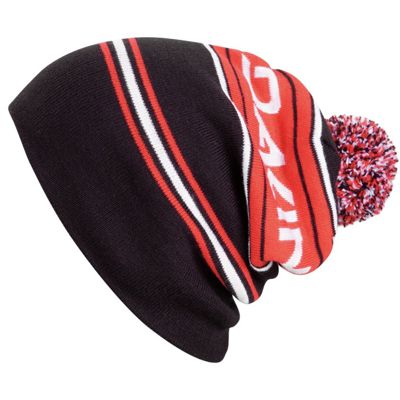 I got the red one and like it a lot. It would've been a love it if it was thicker. Not really a bring to the mountain beanie.…
- john, 01/04/13
Knob Noster, MO
READ 1 REVIEW >>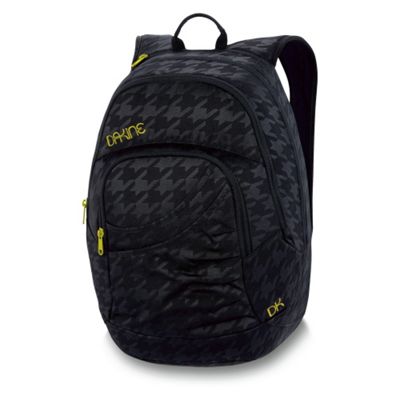 It is a very sturdy pack, but doesn't hold much. Had to switch to a bigger pack, but its great for a day hike or a small class load.…
- kimberly, 07/26/12

READ 1 REVIEW >>
About Dakine
DAKINE started in 1979 when Rob Kaplan first manufactured the Da Kine Leash in Haiku, Maui, Hawaii. The DAKINE surf leash was designed for rigorous Hawaiian conditions and set DAKINE's standard for innovative design and high quality. After dabbling in the windsurfing market and technology, in 1986 DAKINE opened its North American office, manufacturing facility, and warehouse in Hood River, Oregon. Hood River, a great place for DAKINE, is the outdoor recreation capital for North America. Besides being the center for mainland windsurfing, it has world class mountain biking, kayaking, kiteboarding, and hiking. In 1989 DAKINE first committed to the snowboard market with a broad range of DAKINE accessories, DAKINE board bags, and DAKINE gear bags. DAKINE became the world leader in this market over the next 15 years. In 1993, DAKINE entered the winter glove business with three differentiated models. Now, there are over 70 different DAKINE glove models offered to customers.

In 1996, DAKINE backpacks pioneered the DAKINE Heli Pack. The DAKINE Heli Pack created the new category of minimalist technical backcountry day packs. Two years later, DAKINE packs introduced the DAKINE Heli Pro backpack. In a short time, the DAKINE Heli Pro became the standard for technical daypacks and the sport's best selling (and most copied) model. 1999 brought about the DAKINE Park Pack, DAKINE's first skateboard specific backpack. The DAKINE Park Pack's innovation and durability proved to be the combination that leads to other great modes like the Mike V. and Machnau packs. DAKINE prides itself on developing products for the top professionals in every board sport. Over the past 25 years, DAKINE has built a reputation for innovation and quality through DAKINE products.