Coal Headwear | Coal Hats | Coal Accessories
What's New
We just added this stuff like 5 seconds ago. That may not be true but it sure sounds good.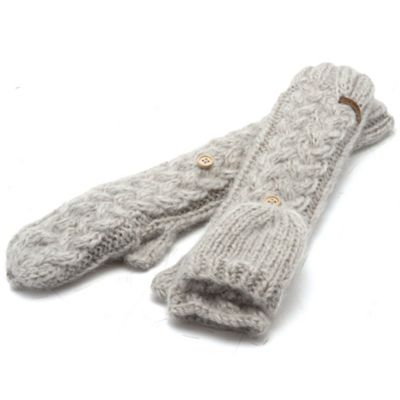 $25.99
$34.95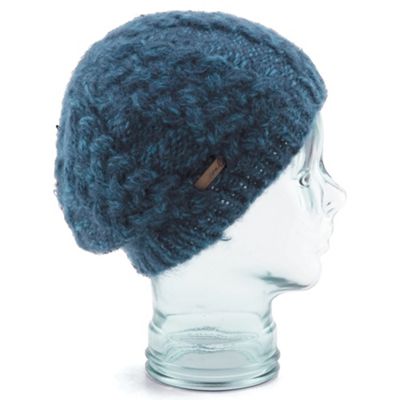 $25.99
$34.95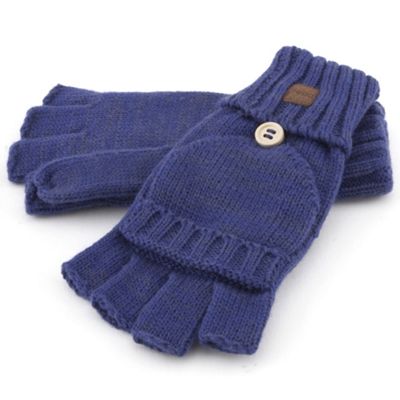 $18.99
$24.95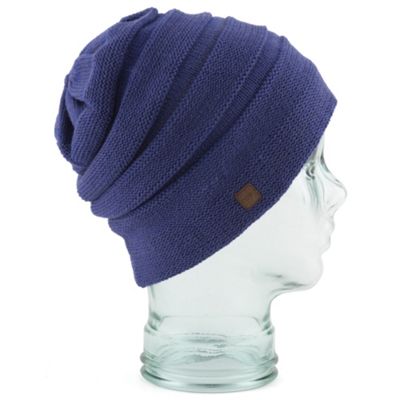 $21.99
$29.95
The Best Stuff
We're pretty sure this is the best stuff. Or at least it is decent stuff. Sorry for saying stuff.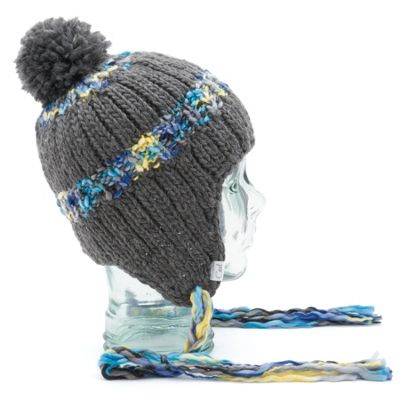 $22.99
$39.95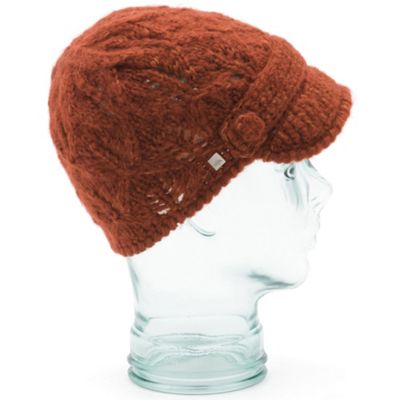 $11.99
$34.95
$21.99
$29.95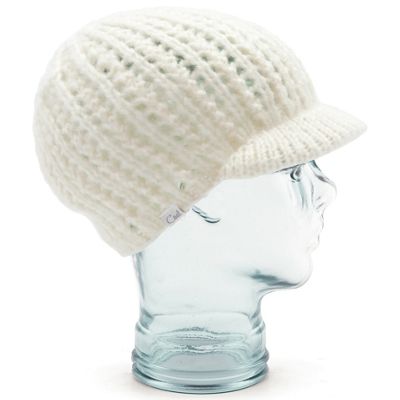 $7.99
$24.95
About Coal
Coal was founded with the idea that headwear is more than just an accessory. They know that what you wear on your head is part of your identity and lifestyle. Every design is crafted using the finest materials and detail in order to provide a product that is unique as those who wear it.

Coal began in a small apartment in Portland, Oregon in 2002 by founder Brad Scheuffele as a labor of love. He launched Coal with a vision of quality headwear inspired by his girlfriend's hand-knit beanies and the culture and style of his friends and family. He realized that a company truly can run just on specializing in woolen, knit beanies, and that idea is proven in Coal's high quality products.

With deep roots in art, skate, and snowboard culture, Coal consistently delivers accessories with a great fit and forward thinking design. Staying true to the brand's original inspiration, today Coal offers a vast range of distinctive pieces, starting with their massive collection of beanies and caps to gloves, arm warmers, and scarves. By wearing the Coal brand, you are making a statement that you demand only headwear and accessories that fit you and your unique personality.