CamelBak Water Bottle | CamelBak MULE | CamelBak Hydration Backpack
All CamelBak
CamelBak Sale

CamelBak Hydration Packs
CamelBak Under 50oz Packs
CamelBak 50 - 99oz Packs
CamelBak 100oz+ Packs

CamelBak Lumbar Packs
CamelBak Water Bottles

CamelBak Accessories

Top Rated CamelBak
CamelBak M.U.L.E.
CamelBak Classic
CamelBak Better Bottle
CamelBak Cloud Walker
CamelBak HydroBak
CamelBak UnBottle

Men's CamelBak
Women's CamelBak
Kids' CamelBak
What's New
We just added this stuff like 5 seconds ago. That may not be true but it sure sounds good.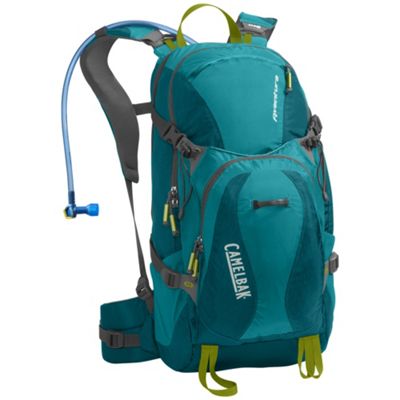 $139.95
Free Shipping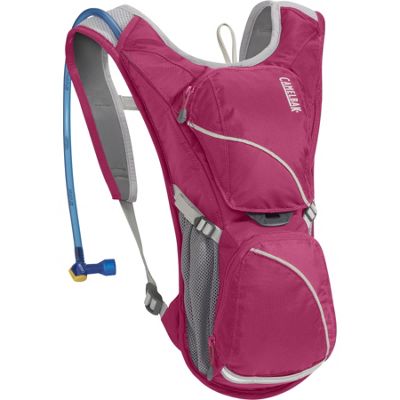 $67.95
Free Shipping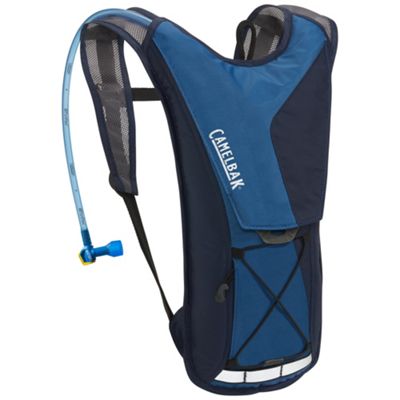 $57.95
Free Shipping
The Best Stuff
We're pretty sure this is the best stuff. Or at least it is decent stuff. Sorry for saying stuff.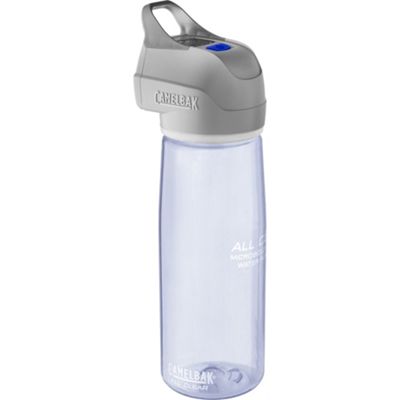 $98.95
Free Shipping
$124.95
Free Shipping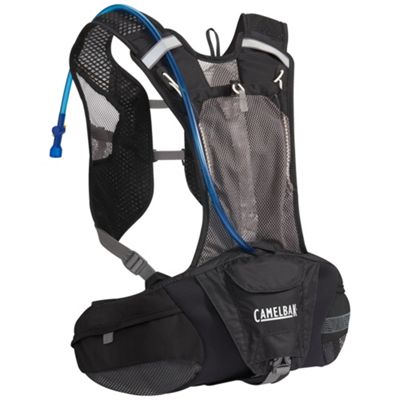 $119.95
Free Shipping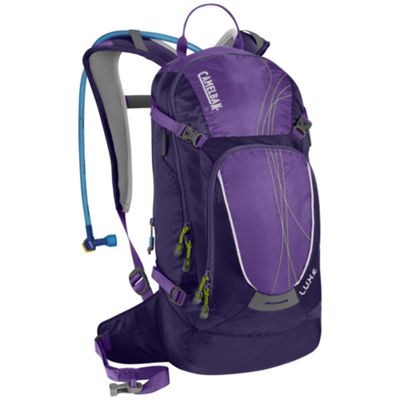 $99.95
Free Shipping
These are reviews from real Moosejaw Customers. I have never eaten a radish.
I'm now on my third of these valves. The yellow valve core juts out while closed, making it an easy target for snags on webbing, etc. A few weeks ago, I found myself soaked fo…
- BENJAMIN, 04/25/09
RYE
The Camelbak bite valves inevitably fail over time. I think mine went through too many freeze/thaw cycles while being stored in the home freezer. So it started dripping whil…
- MITCH, 12/02/13
Los Angeles
READ ALL 22 REVIEWS >>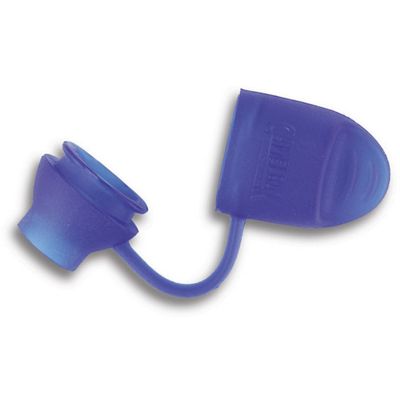 it does what its designed to do worth the money youd spend on meds getting sick from having the bite valve drag along god knows what…
- Jake, 12/02/10
Two Up Two Down
This little accessory get's the job done, and plays nice with all the CamelBak products I've tried it with. The trick to having a long and content relationship with your Bite…
- Lorraine, 05/22/10
Eau Claire, Wisconsin
READ ALL 15 REVIEWS >>
David's a tool. .…
- MAXWELL, 05/28/07
HAVERTOWN
These tablets are pretty nice... If you ever filter some less-than-ideal water these hide the flavor of purifying drops up nicely. They also don't leave the stickiness you us…
- Chris, 05/23/11
Bellevue, NE
READ ALL 14 REVIEWS >>
I've had to throw away a couple of reservoirs they got nasty inside because they wouldn't properly dry. This little investment will save you time and money and is an absolute…
- Ryan, 07/31/13
Dayton, OH
We have a couple of camelbaks in the house and have tried out many different drying methods. This one is by far the best. It's easy to use, can be modified to fit different…
- Katherine, 10/26/12

READ ALL 14 REVIEWS >>
About CamelBak
Everyone should bow down to
CamelBak
. Why, you ask? Well, CamelBak originated hands-free hydration packs and continues to dominate the outdoor sport hydration market to this day. If CamelBak hydration packs weren't invented, bikers, hikers, skiers, and runners would not have the luxury of keeping their hands free while participating in their favorite sport. However, since CamelBak is so smart and inventive, athletes all around the world can now stay healthy and hydrated at all times.
If you're looking for a versatile and all-around
CamelBak hydration pack
, you will want to check out the CamelBak HydroBak Pack. This hydration pack is great to use for multiple activities. It features a low-profile design so the CamelBak HydroBak lays comfortably on your back and doesn't get in the way of your helmet. You can use the HydroBak for 1-2 hours before needing to refill.
The
CamelBak Mule
is the signature CamelBak hydration pack. For the intense mountain biker or hiker, the CamelBak Mule is perfect. The reservoir holds 100 oz of liquid so you can keep hydrated for 3 or more hours. The reservoir is insulated which means your liquids stay cool for hours on end. The CamelBak Mule is an excellent hydration pack.
The CamelBak Hawg is yet another funtastic and ideal hydration must have. The H.A.W.G. NV Hydration Pack by CamelBak is a technical hydration pack for all-day riding on challenging terrain with plenty of room inside this pack for all your outdoor goodies. I personally pack all my sand castle building toys. I look forward to using my CamelBak Hawgs water supply to moisten my sand creations during the annual Gigantica Sand-Castle Competition at Lake Michigan. I have shaved over 5 minutes off my best time by not having to run to the lake for my water supply. I am a sand-castle tri-athlete. Some people are jealous, it's okay.
You don't have to look hard to find a CamelBak pack that will perfectly fit your body. You can get mens CamelBak, women's Camelbak and kids CamelBak hydration packs that are perfectly contoured to fit all body types. If you're not looking for a hands free pack, you can choose from excellent CamelBak water bottles too. With these options, the whole family can stay active together.
Now listen closely. Make sure you stay hydrated. It is one of the most important things you can do for your body while you are active. Promise me you will, please? I'm glad I got through to you about this important issue. Now go get your
CamelBak
and drink up!