BOB Stroller | BOB Revolution | BOB Revolution Duallie
Bob Strollers
New Bob Strollers

BOB Single Strollers
BOB Revolution CE Stroller
BOB Revolution SE Stroller
BOB Sport Utility Stroller
BOB Revolution Stroller

Bob Stroller Double Strollers

Bob Stroller Accessories
What's New
We just added this stuff like 5 seconds ago. That may not be true but it sure sounds good.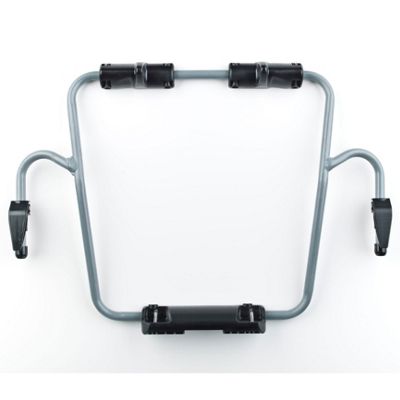 $29.99 - $59.99
$54.95 - $84.95
Free Shipping over $49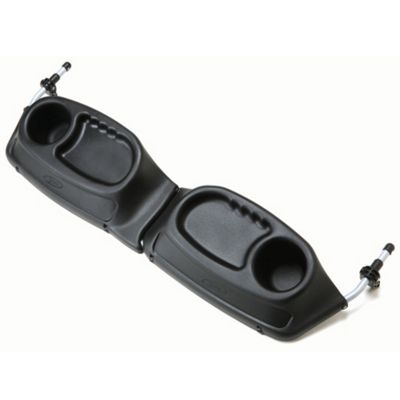 $24.99
$49.95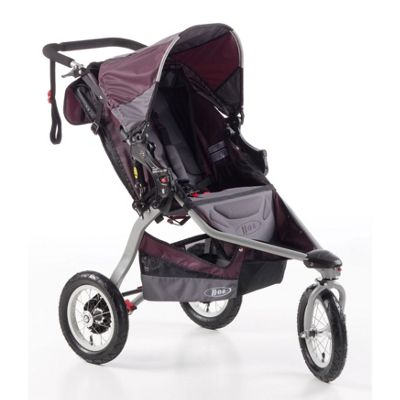 $349.98
$468.95
Free Shipping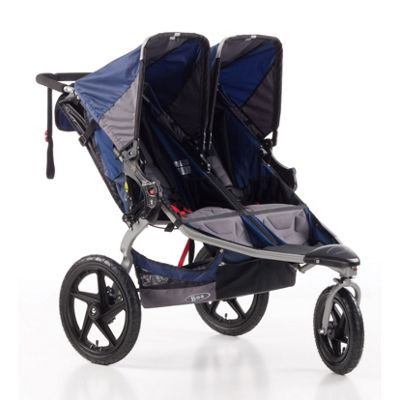 $489.98
$658.95
Free Shipping
About BOB Strollers
Are you looking for a way to stay active, even with a young child to look after? What a coincidence.
BOB strollers
is looking for parents and children in that exact situation. BOB strollers and BOB trailers are the perfect addition to any active, on-the-go family. You have your freedom to run or bike while keeping your young ones, or other belongings, close by.
BOB strollers are durable, sturdy and safe for you to use while you go for your daily jog. Your child will be comfortable and content, while you get your work-out on. It is the perfect situation. Some excellent BOB strollers are the BOB Revolution Stroller and the BOB Sport Utility Stroller. If you have more than one kid, have no fear. BOB strollers have you covered with BOB double strollers.
But let's get back to the BOB roots. The company originally began by making BOB trailers, such as the BOB Yak Plus trailer. These puppies are capable of carrying up to 70 pounds of cargo in a safe and stable BOB trailer that attaches to the rear wheel of your bike. Talk about convenience. You can ride your bike to the grocery store, the laundromat, or anywhere else and still be able to easily carry everything.
In case you were wondering, BOB stands for Beast of Burden. Unfortunately, that name was not widely accepted, and eventually got shortened to its current name, BOB. This name was simple and funny, which is a direct representation of the people and products of BOB. So I guess the name change worked in everybody's favor.