Billabong | Billabong boardshorts | Billabong Swimwear | Billabong Shorts
Billabong

Billabong Clothing
Billabong Jackets
Billabong Pants
Billabong Shorts
Billabong Shirts
Billabong Tanks
Billabong Dresses
Billabong Sweatshirts
Billabong Sweaters

Men's Billabong
Women's Billabong

Billabong Swimwear
Billabong Bikinis
Billabong Boardshorts

Billabong Sale
What's New
We just added this stuff like 5 seconds ago. That may not be true but it sure sounds good.
$35.00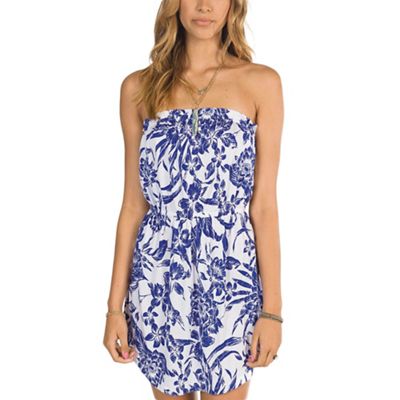 $33.95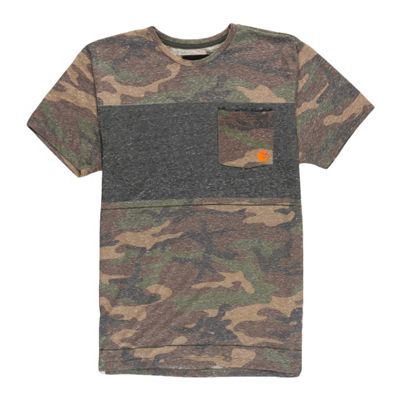 $39.50
$21.95
The Best Stuff
We're pretty sure this is the best stuff. Or at least it is decent stuff. Sorry for saying stuff.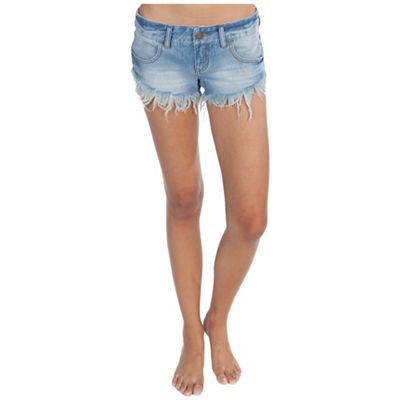 $49.50
Free Shipping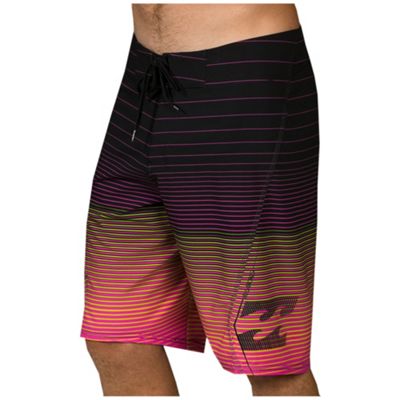 $54.95
Free Shipping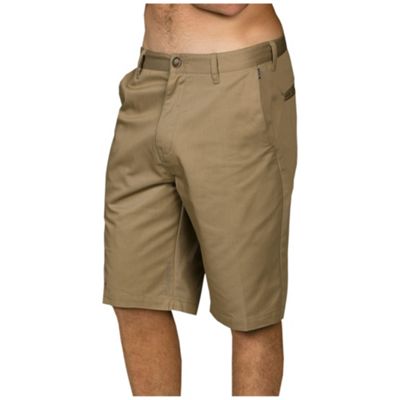 $39.50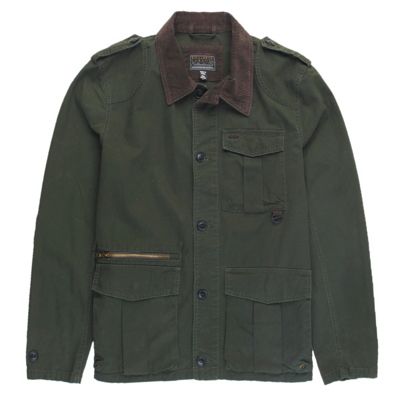 $39.99
$79.50
Custy
Reviews
These are reviews from real Moosejaw Customer. I have never eaten a radish.
This shirt is warm and stylish. Love flannel shirts, and this is one of my favorites. Not much else to say. Buy it!…
- Peter, 01/04/13
Detroit
This shirt looks cool and keeps me really warm. It runs normal but I got an XL for a little extra room it feels great.…
- Andrew, 12/26/12
Mt. Rainier
READ ALL 2 REVIEWS >>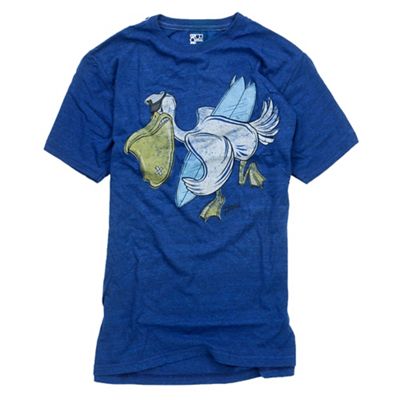 I wear this shirt when i am just looking to chill and it fits my physique really well. GET ITTTTT…
- Ryan, 01/09/12
York Pa
I own this from another purchase, but I will say that it seriously looks cool and more importantly, feels good.…
- Rich, 12/06/11
Illinois
READ ALL 2 REVIEWS >>
I really love this hoodie but I have yet to make up my mind about the tie in the back. It's kind of awkwardly placed and hard to tie without looking goofy. I may end up taki…
- Abbigail, 11/17/12
Cape Girardeau
Love the color and feel, but a little too short for my long torso.…
- Nicole, 08/07/12

READ ALL 2 REVIEWS >>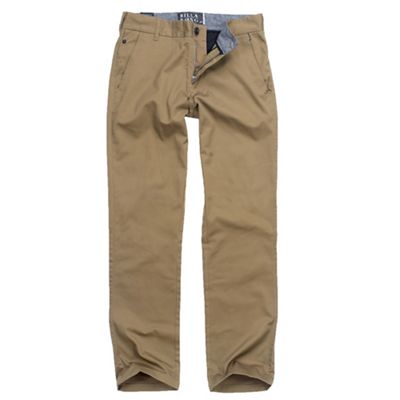 These pants are pretty cool. I can wear them to the office and they are comfortable enought to wear around the house. However the fabric is kinda thin and im pretty sure I wil…
- George, 01/21/13

this is without a doubt a trend setter, comfortable, flexible, relaxed, nice color…
- Mikey, 09/04/12

READ ALL 2 REVIEWS >>
About Billabong
If I could go on vacation, I would want to go to Australia. I want to talk with an Australian accent and grill shirmp on the barbie. Not to mention,
Billabong
was founded in Australia in 1973. Since I love Billabong, I think it is only appropriate that I visit the birthplace of this amazing company.
Billabong began with two surfers making boardshorts in their kitchen.
Billabong boardshorts
quickly caught on in the surfing community and soon Billabong began sponsoring surfing special events and contests. I would have given an arm and a leg to be a part of the old school Billabong surfing events. Lucky for me, Billabong still continues to sponsor athletes and hold events. Soon after the Australian acceptance of Billabong, the company set up shop in other countries, including North America.
In the 1990s, Billabong grew even more and expanded into the skate and snow markets, while continuing to cater to the surf market. Now, Billabong lovers everywhere can shop tons of
Billabong clothing
including Billabong boardshorts, Billabong swimsuits, Billabong shirts, mens Billabong, womens Billabong and so much more. I'm sure you would have to agree that Billabong's edgy designs, bright colors and perfect fit make Billabong clothing some of the best clothing ever.
I have one pair of Billabong boardshorts that I wear all the time. Even if I'm not on the beach and just chilling at home, I wear my Billabong boardshorts. I have owned them for a really long time and they're extremely comfortable. I love to wear them with my Billabong shirt. A perfect combination. Do you know what else is a perfect combination? Potato chips and ketchup. Believe me, you will love it.