MSR Backpacking Gear | MSR Stoves | MSR Tents | MSR Cookware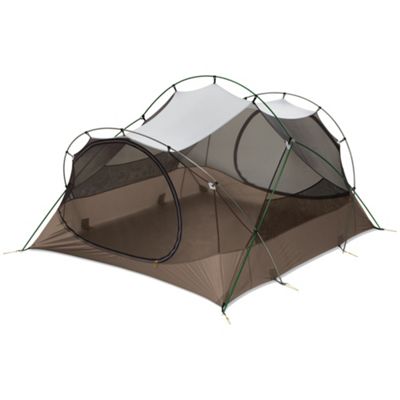 MSR tents take the numba one spot when it comes to high quality shelter with a quick set up. Think of it as The Four Seasons (minus the weird, yet soothing artwork, the wicked breakfast spread, and the complimentary masseuse) all wrapped up in a super lightweight pack. A popular tent by MSR and a total customer fave is the Hubba Hubba 2 Person Tent. This spacious and waterproof tent is not only perfect for getting your hubba hubba on, but is also one of the bestselling Fast and Light tents in the bizz.
For the last time, no, these are not jet packs. I paid one of those robot-building kids to make it work and it doesn't, so just trust me on this one. They are, however, some pretty kick ass stoves. The Reactor System by MSR is a good choice for people who want to pack light and get hot water fast. The PocketRocket stove is a huge fave among outdoor cooking enthusiasts and is perfect for the novice campsite chef. Stick with MSR stoves, whether you're boiling water or making a wilderness buffet.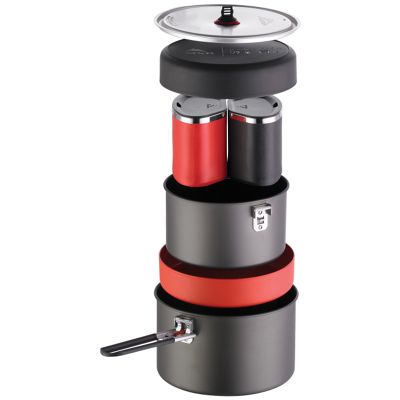 When I was seven years old, my mom wouldn't let me get another Lisa Frank unicorn notebook, so I packed a couple of crayons and three pairs of underoos into an empty Jenga box and ran away from home. I made it to the end of the driveway. If I'd had a couple of pieces of MSR cookware, I definitely would have made it farther: at least to the neighbor's front porch. Aside from being a packable kitchen, the hugely popular MSR has everything from water filters to stoves to collapsible mugs to sporks.